Now you've heard their production in the beginning of the
Branded Baron Photo Shoot Behind the Scenes
, but I had to bring you the music from DJ Piklz & Danny Danger once again. I've been following DJ Piklz since he was running 98 Proof, which was predominantly a hip hop label, but I knew he had these electronic dance beats. Since these two formed, the music they've made is hot and on point.
Taken from their site
discofriesmusic.com
"
Since landing their first commissioned remix in 2009 with Flo Rida's "Sugar", the two have been asked to add their signature sound to remixes of Usher, Estelle, Selena Gomez, Nelly Furtado, Ida Corr, and many others. Meanwhile, the duo continues to collaborate with 2 time Grammy Award winner Fatman Scoop, and in the months to come have releases planned with DJ Class (of "I'm the Ish" fame), Honorebel, and Jeremy Carr (of Deep at Night).
" You can read the rest of their bio on their site, but they produce quality music.
Check out them out. Yes, I know what you're saying they should be at the clubs rocking Branded Baron tees, because Djs and producers are attracted to the different stunningly fresh tees that we have. Who knows what will happen?
Listen to their
podcast on iTunes
or remixes on their SoundCloud page like the "Ambiguous" song.
Clinton Sparks ft. Mike Posner & Big Sean - Ambiguous (Disco Fries Remix) Dirty
by
DiscoFriesMusic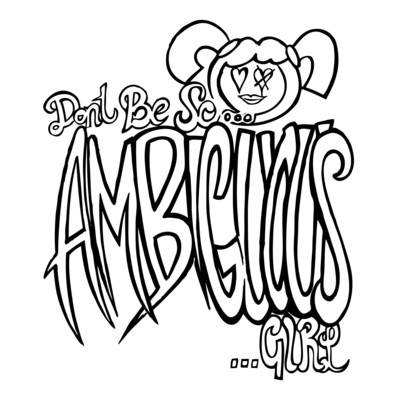 Stay no less than Stunningly Fresh,
Joe
P.S. The song they did with DJ Class is one of my favorites, especially on a night when you're going to go party.
DJ Class- Party Crackin' Part 2
(I prefer the track without Nablidon. He's cool, but my personal preference is without it)